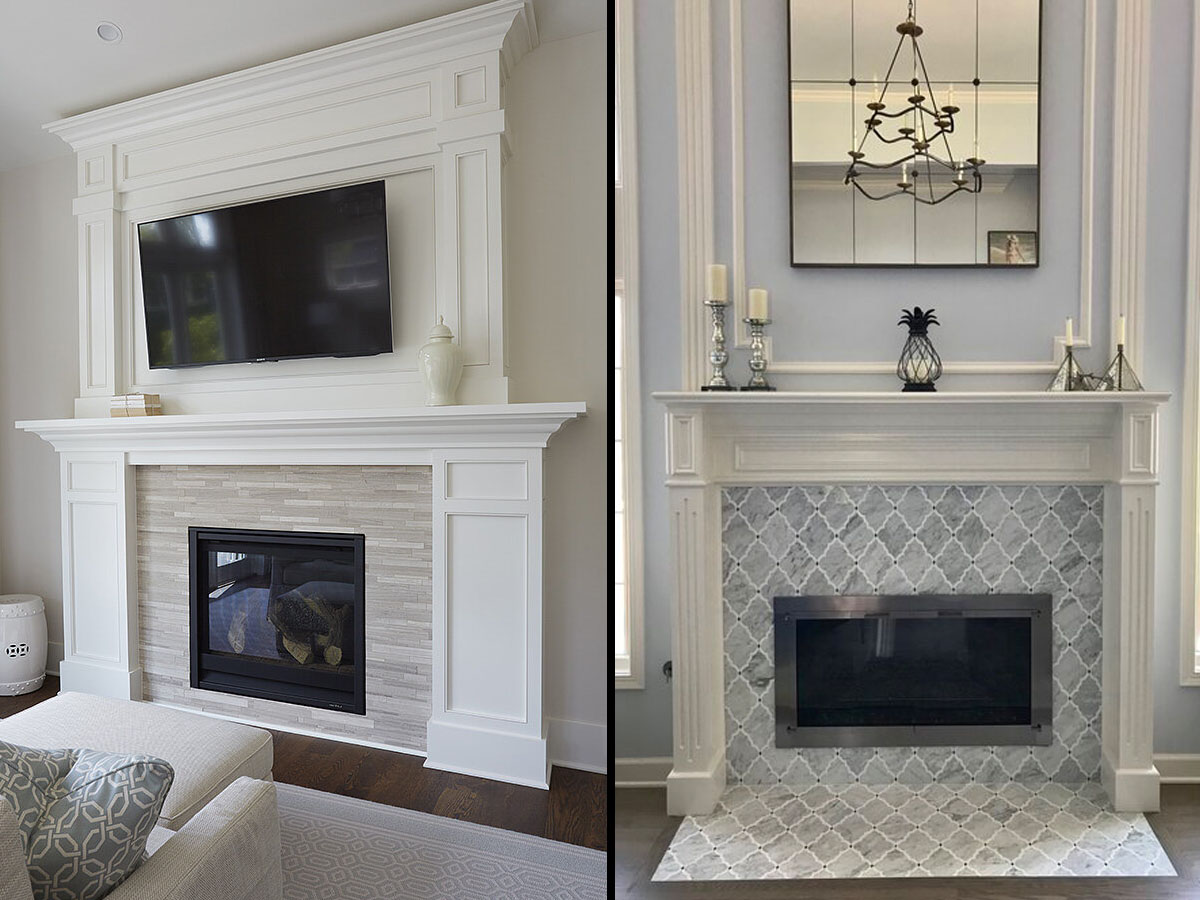 A fireplace must be an attractive point in your house. It's the place where you can read a book in your favorite chair, or you can sit and tell stories with your family and friends, but to do that you must connect with this space.
If your actual fireplace looks dull to you and you don't like spending time in front of it anymore, browse below for some ideas that could help you to refresh it.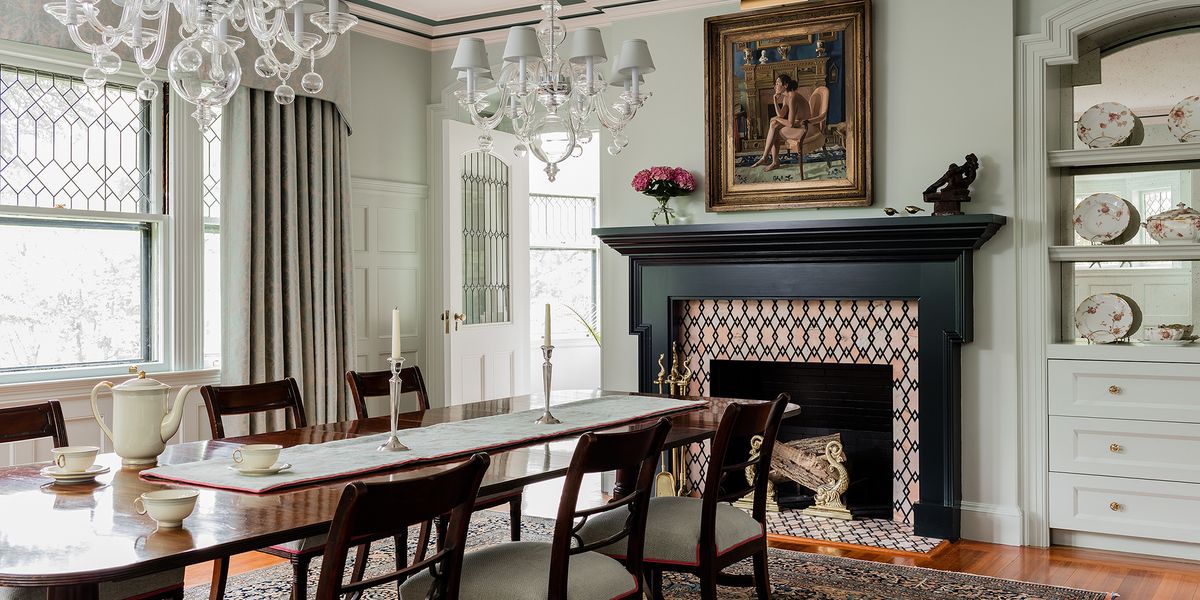 Img src: elledecor
This time you can see models with tiles. Why tiles? Because you have the opportunity to play and have fun creating your own design. It doesn't need heavy-duty tools and you can finish it in a few hours.
---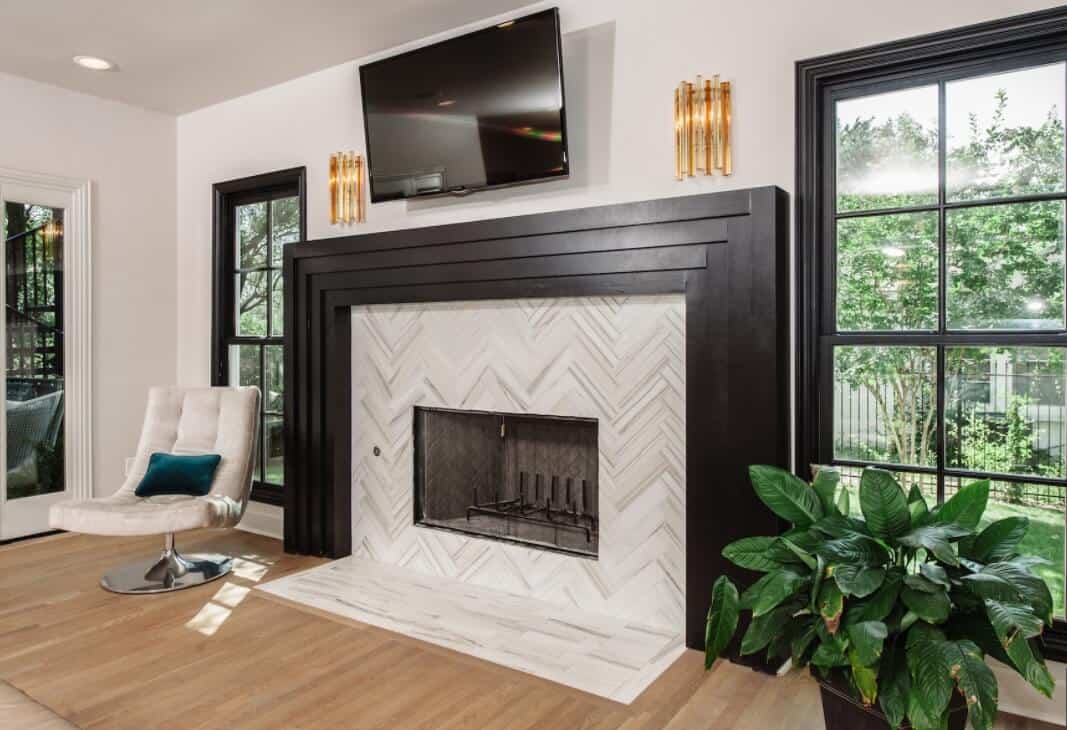 Img src: diys
You can highlight the area with a contrast of rhombus tiles and a dark colored mantel.
---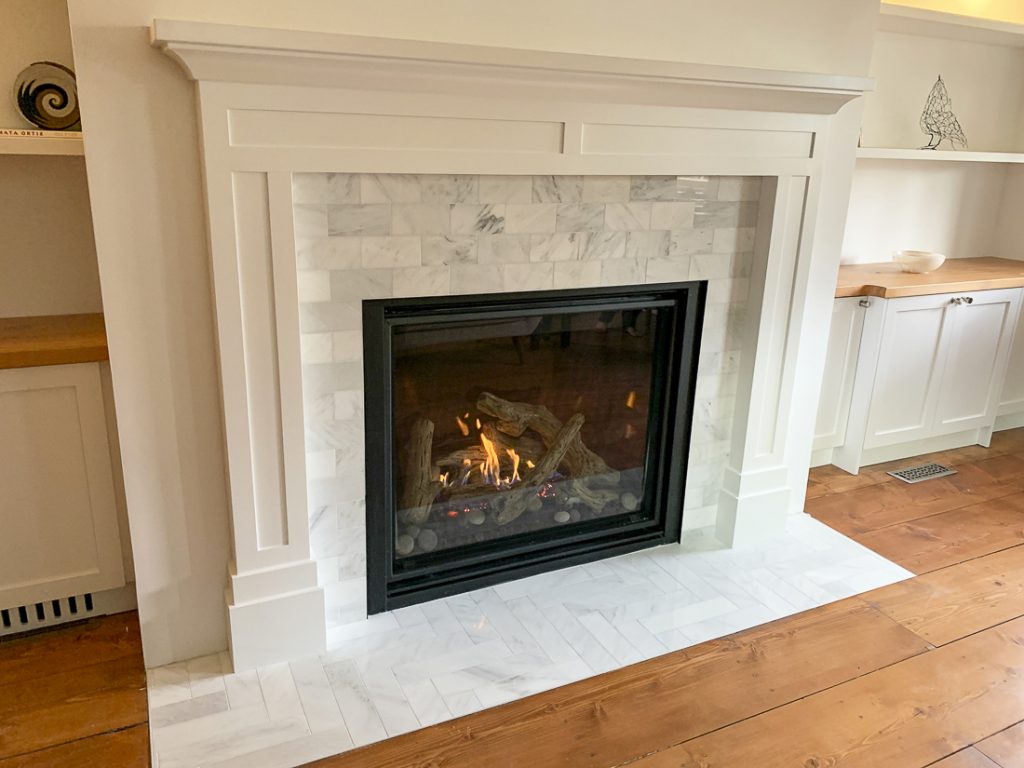 Img src: my tile town
You can choose a ceramic tile, porcelain tile, marble, glas, brick or natural stone with the mention that they need to be heat resistant. There are also a lot of colors that you can use for decorating the fireplace wall.
---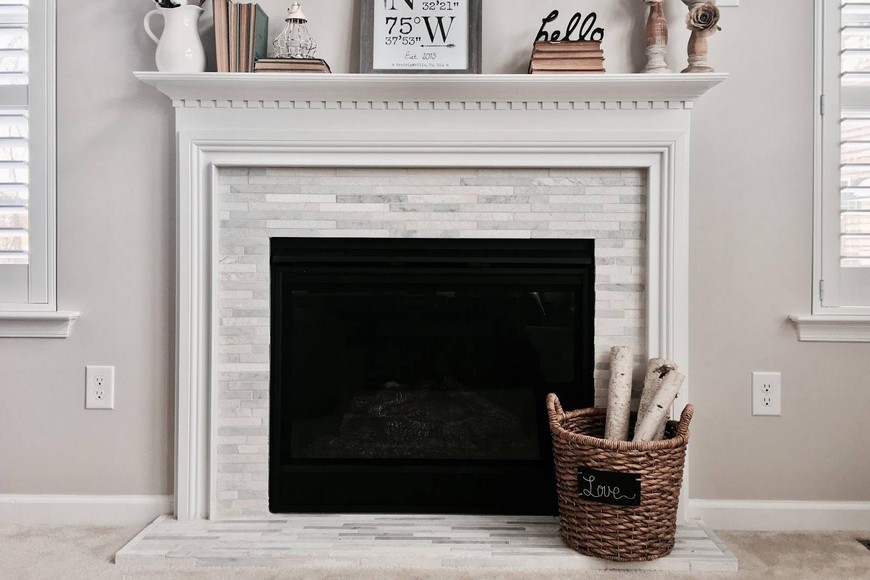 Img src: foogo
---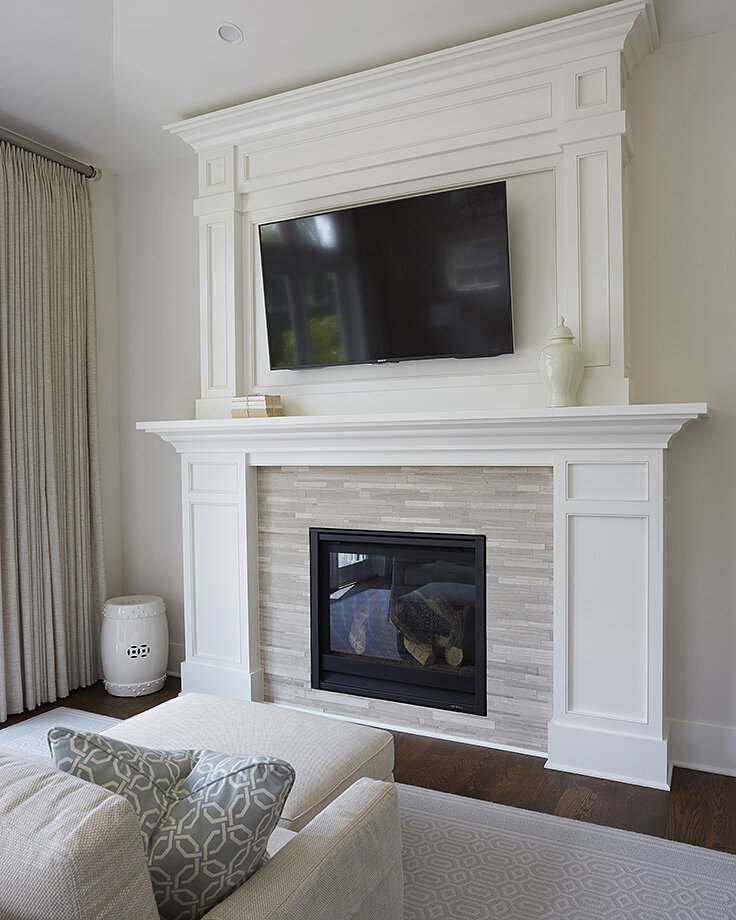 Img src: https://www.bella tile and stone
If you want to refresh also the hearth of a fireplace, it's important to know that you have to use strong floor tiles because it has to be both durable and heat resistant.
---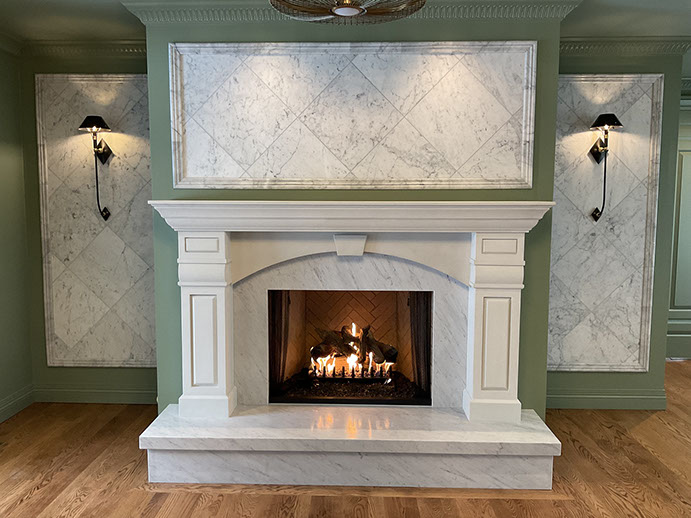 Img src: sonoma stone
---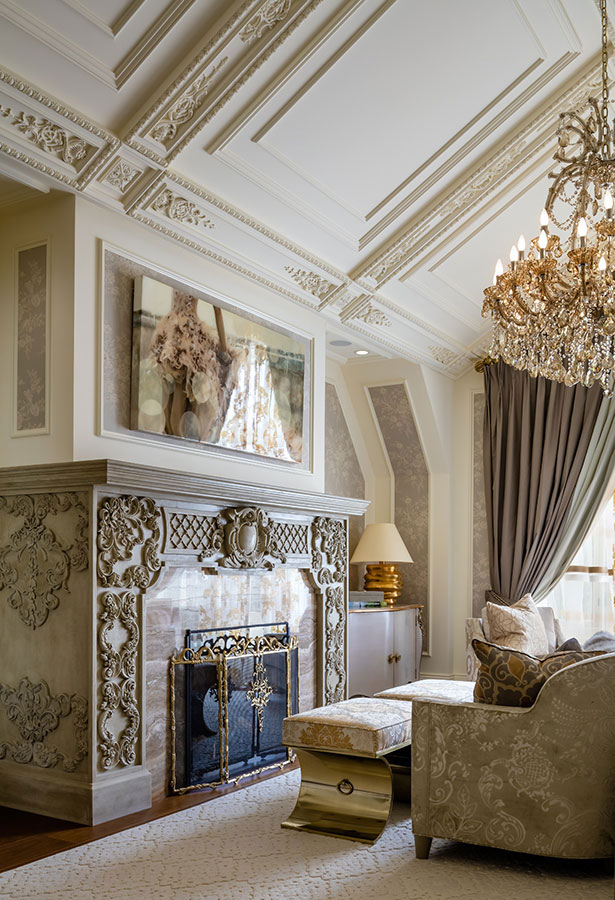 Img src: Omega Mantels
---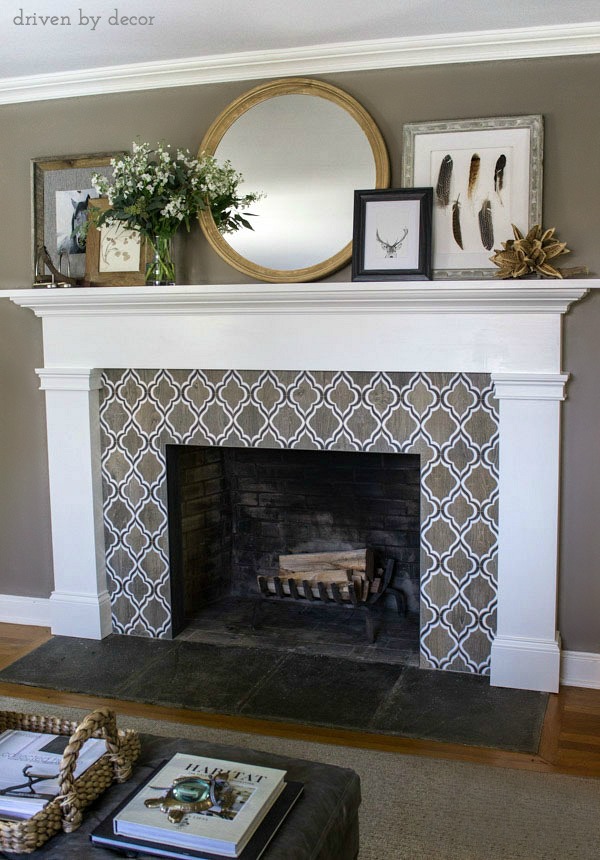 Img src: driven by decor
---
Img src: bella tile and stone
---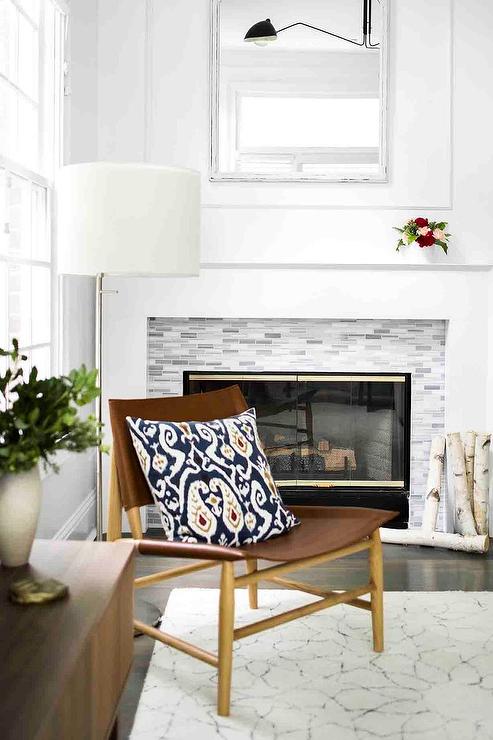 Img src: decorpad
---